One of the best things for US students is to take the chance and study abroad for college. Part of the education you receive will be an adventure as well as you dive into a new geography, language, and culture. As an international student entering a new country, you'll have to pick a school that caters to the needs and abilities of US students while still offering a foreign experience. Read below for some of the best colleges in England for US students that our customers recommend.
Best Universities in England for US Students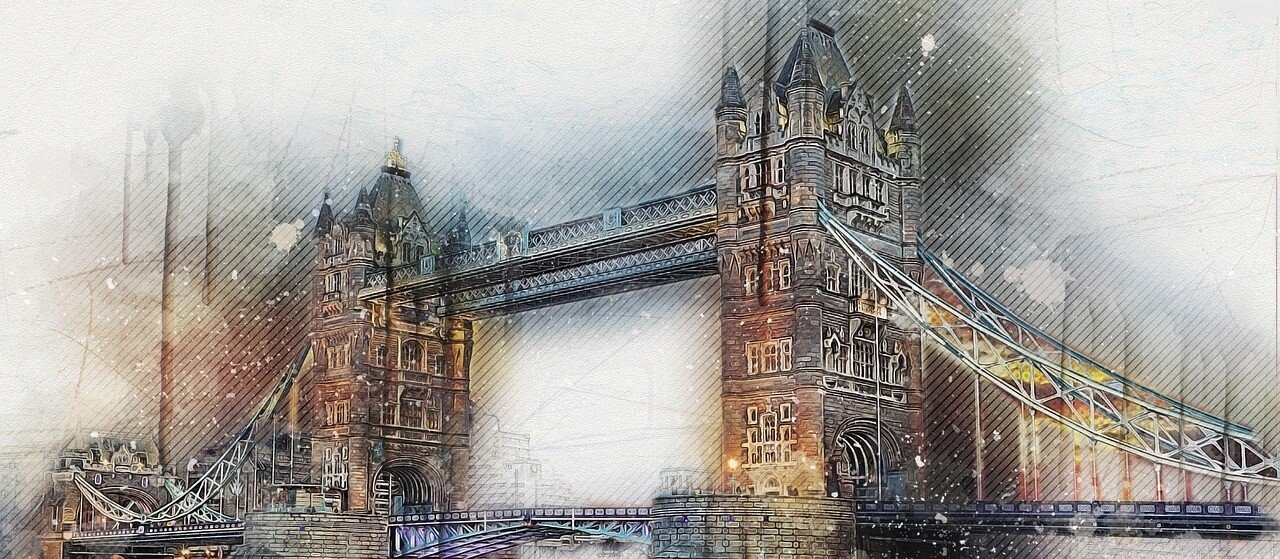 University of Oxford
Oxford is arguably one of the most famous colleges in the world. With this notoriety it also is on our list for top colleges in England for US students. It may even be the best colleges in all of Europe.
Founded in 1096, this school has been in operation for over 900 years. Since it's foundation, over 26000 Americans have graduated from Oxford. This means Americans are the largest amount of graduates outside of the UK.
More Info
Wellington Square
Oxford, OX1 2JD
United Kingdom
---
Imperial College London
One of the more modern schools in this list, the Imperial College London was founded in 1907 by royal charter. This college focuses on science, engineering, medicine, and business so if you want to study these it may be the right option in England.
With many exchange programs and full degree systems designed for Americans, Imperial College London is a great choice for US students.
More Info
Exhibition Road
London, SW7 2AZ
United Kingdom
---
University College London
University College London was originally founded in 1826 as London University. Many people going to this school love life near the college. There is always something to do when you have a break from the studies. Many of these schools are located in London, but the University College London might have the best position of the bunch.
More Info
Gower Street
London, WC1E 6BT
United Kingdom
---
King's College London
Established by the king himself, King's College London has one of the largest US student populations in England. With somewhere between one and two thousand US students, they double and sometimes triple the amount of any other school on this list. While we would recommend experiencing as much of a culture as you can, sometimes having a safety net helps the integration in a new country. In that case, King's College London may be the right choice for you.
More Info
Strand
London, WC2R 2LS
United Kingdom
---
University of Manchester
Located on the other side of England, the University of Manchester has many offerings to US students as well. One of the main benefits is that this school has the largest student body in England. With so many people, chances are you'll be able to experience more while you are there.
More Info
Oxford Rd
Manchester, M13 9PL
United Kingdom
---
Need to Move to One of The Best Colleges in England?
Ready to make one of these universities your destination school and want to bring goods or a vehicle with you? Moving abroad can seem intimidating. Luckily, Schumacher Cargo can help make the move to England a less complicated. So all you will have to worry about is what you'll experience first!
For help moving to your new school in England, fill our Online Form or call in at (800) 599-0190