Expat Insider is a global survey that gives an in-depth analysis of expat life around the world. In the 2017 survey, more than 12,500 expats from 166 nationalities and living in 188 countries responded with new insights. There were 13 subcategories within the survey, and they all fall into four larger categories: Quality of Urban Living, Getting Settled, Urban Work Life, and Finance & Housing. With these results, three capital cities stood out as the best cities for expats to live.
Manama, Bahrain
Bahrain landed at #1 on Expat Insider's country ranking, so it's only fitting that the country's capital, Manama, was also ranked highly. The city's friendly attitude to foreigners is appealing to expats. You don't need to be fluent in the Arabic language to get around either, as English is widely spoken.
Other perks include housing and finances. Accommodations are easy to find, and the average annual household income for expats is over 200,000 USD. However, a third of the respondents said that local transportation could use improvement.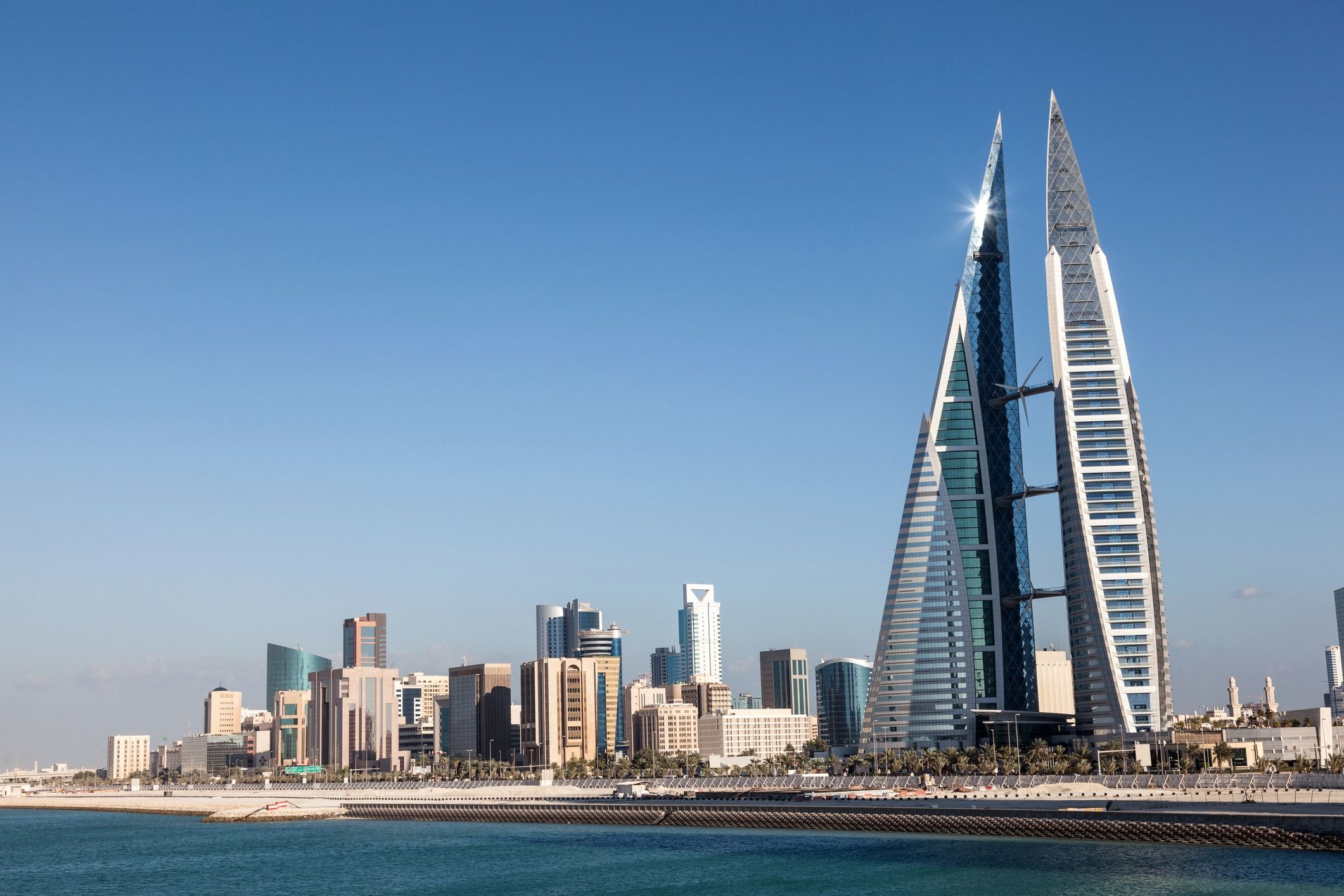 Prague, Czech Republic
Expats in Prague are happy with the affordable housing and healthcare. Local career opportunities, transportation, and safety are high scoring categories. Prague is also a city full of culture and sustainability movements, giving it high points for local leisure activities.
Respondents living in Prague gave the city a low score in the Getting Settled category. This includes friendliness of the local population, generally speaking and toward foreigners, and learning the local language, Czech, which can be difficult to learn.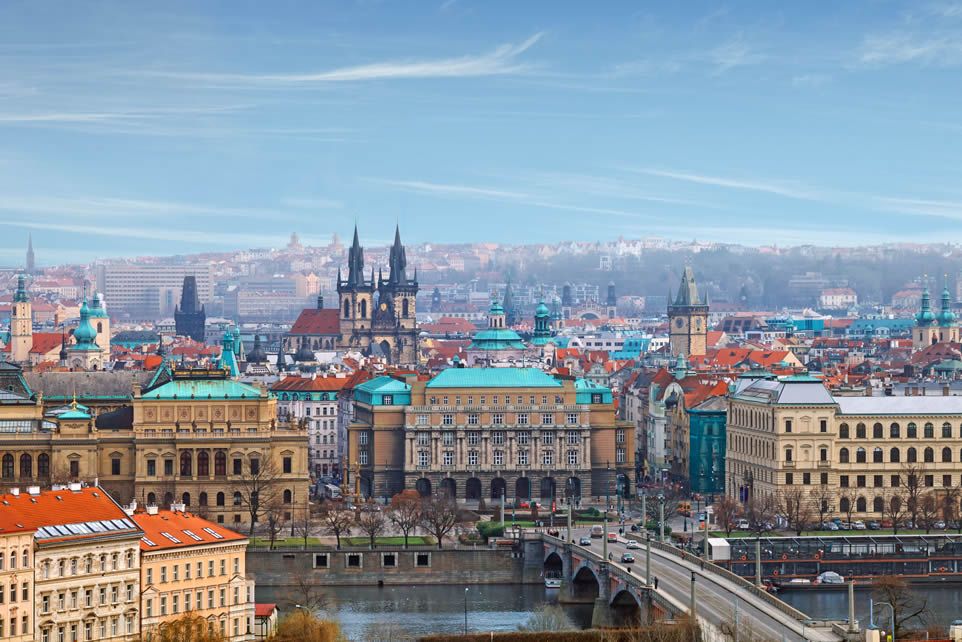 Madrid, Spain
Madrid's sunny climate gets high scores, and the warm temperatures are reflected in the local community's friendliness to foreigners. Expats can get settled and feel right at home in Spain's capital. Affordable housing and healthcare are both available, and local leisure activities are easy to find.
However, many of the respondents from Madrid gave negative opinions on the local economy. And while a majority like their work-life balance, many are unsatisfied with their jobs and career opportunities.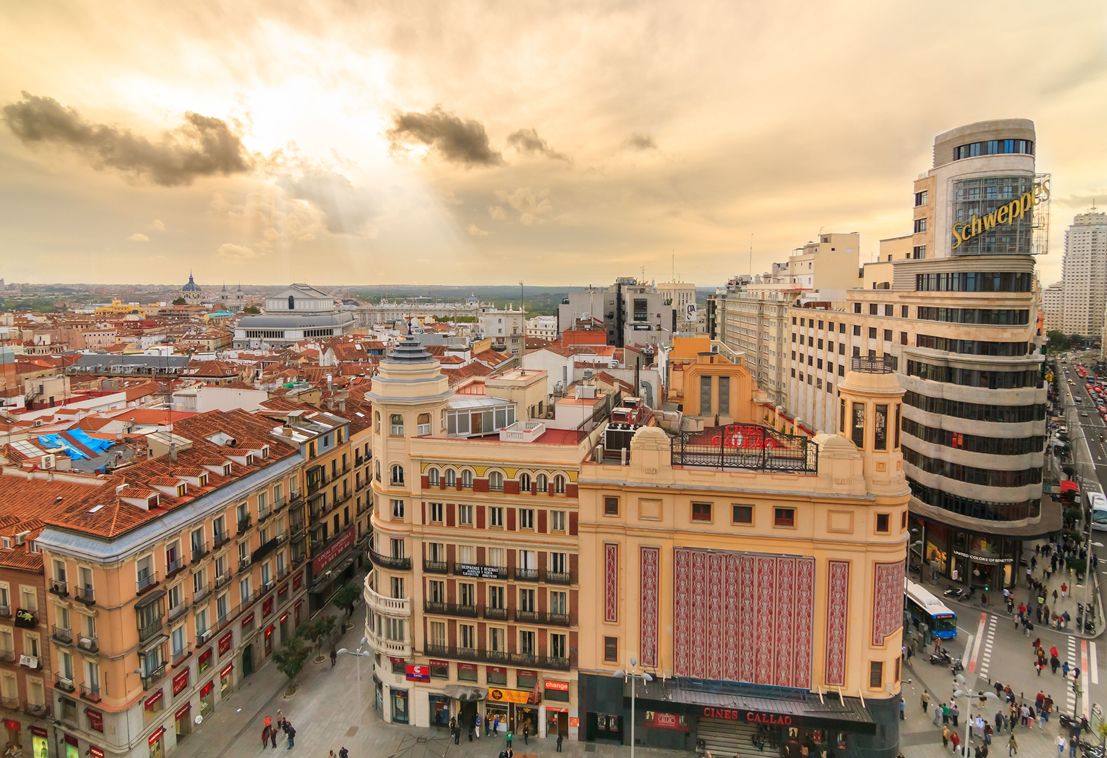 Ship With Schumacher To Move Overseas
We are experienced movers ready to safely ship your belongings to where you need them. Our shipping services cover a variety of cargo shipping. Get your free shipping quote and book with us today!