Houston, TX International Shipping and Moving Company
Houston Office and Receiving Terminal
Schumacher Cargo Lines
9856 East Fwy # D
Houston
,
Texas
77029
Phone:
(713) 592-5580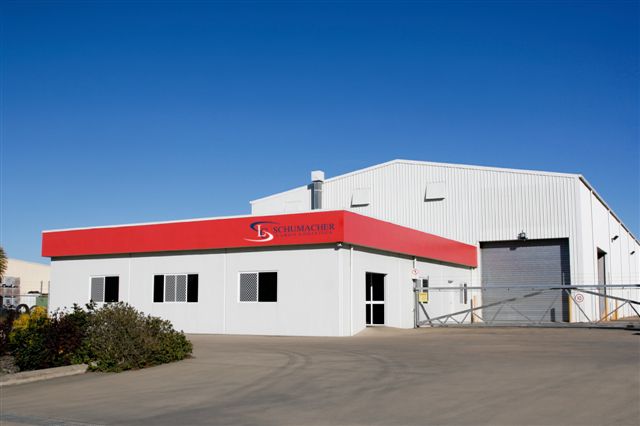 Schumacher Cargo International Shipping and Moving- Houston, Texas
Having our Houston office located close to the Ports of Barbour's cut and Galveston, makes shipping your vehicle, motorcycle, boat, Household goods or commercial cargo an easy process for us at Schumacher Cargo.
This offers you, the client, more options and accessibility to 2 of the biggest international shipping ports in the world.
As a company providing International Automobile and Household goods shipping services, we have competitive rates and schedules that will suit your needs no matter what you are shipping.
Quality Shipping and Moving Services Overseas
Before we can quote for your move, we need all the information and details listed on our quote form.
If you would prefer to call one of our professional sales people to talk about your shipping needs, then please call 800-599-0190.
Ask for one of our following departments:
Houston, Texas Receiving Terminal
Schumacher Cargo Lines
9856 East Fwy # D
Houston
,
Texas
77029
Phone:
(713) 592-5580
Hours of operation: Mon-Fri 7:00 a.m. to 5:00 p.m. daily
Warehouse receiving times: 8:00 a.m.- 4.30 p.m. daily
Phone 1-800-599-0190
Reputable Shipping Company
Our safety record for cargo shipment delivery has exceeded all industry standards. Thus, whether you are moving a vehicle, boat, household goods or general cargo, you will be comfortable knowing that Schumacher Cargo Logistics will take care of all aspects of your overseas relocation needs.
Consult your shipping expert or contact us for a FREE Quote and to get more information, including schedules and ports.